Photography: The Cost of Capturing Priceless Memories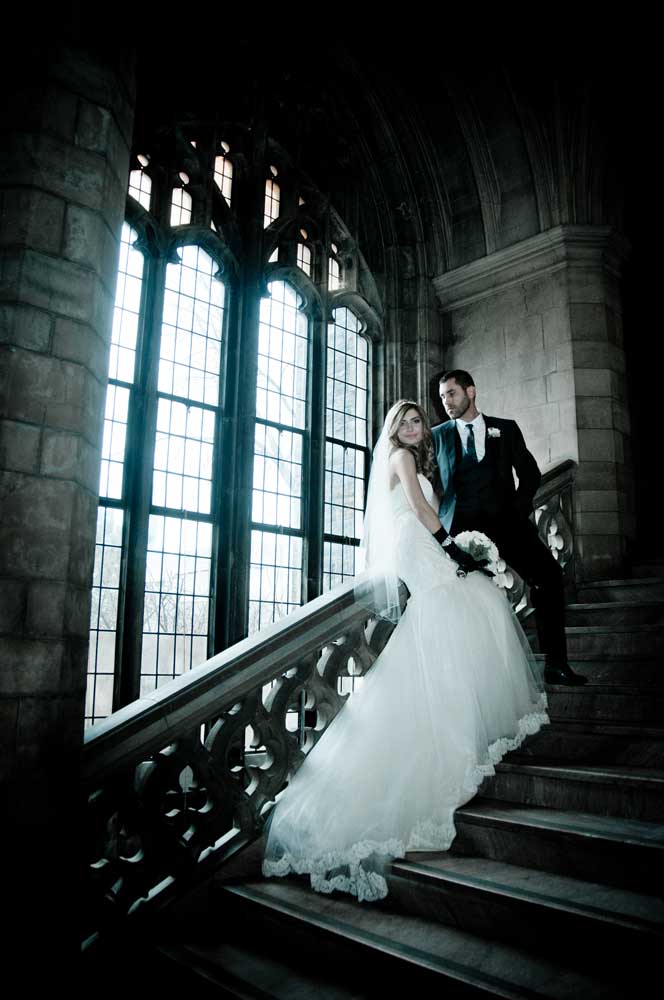 Brides and grooms across the city unanimously agree, wedding photography is one of the most important aspects of their special day. After all, contained within those captured images are the most priceless memories of a couple's union.
A wedding photographer is more than a simple vendor you budget for upcoming nuptials. In reality, they are someone you'll spend the majority of your time alongside on one of the most meaningful days of your life. The process in achieving a gallery of croon-worthy wedding images requires unwavering trust, comfortability, and confidence in the person behind the lens.
So what goes into the cost of wedding photography?
Wedding days are beautiful days, but they are long ones as well. From those first shots in the morning to capture bridal party hair and makeup, to the ceremony, then a plethora of family photos, couple shots, location changes, and finally sitting down to dinner, you're looking already at ten to twelve hours of time spent with your photographer. And that's before the celebration and dancing has even begun!
Full day coverage means full day coverage, and this is where the majority of the cost for wedding photography packages comes in – TIME. And it doesn't end with the day of. Following the wedding, a large part of your photographer's job will be to edit and retouch your photos to ensure they are perfect in every way.
At MJBE we pride ourselves in being the kind of people you genuinely want to be around! Just ask one of our immensely satisfied clients-turned-friends. We take the time to get to know you sincerely, make you laugh, and manage the photographic flow of your most special day with grace and ease.
Your happiness is our ultimate priority. With our wedding photography packages, you can add photo and video services when booking a live band to save the headache and save your pennies. Hiring an experienced Toronto wedding photographer has never been so affordable!