COMBINED
&
PERFORMANCE
EXPERIENCE.
Our versatility and dynamic musicianship allows us to cover a huge number of genres, including pop, rock, RnB, hip hop, dance, 50s, 60s, 70s, 90s, 00s, and today. As Toronto's premier cover band, our set lists including classic hits and those forgotten wonders that are sure to get the crowd moving. MJB can also MC and DJ your Toronto event and offers photography and videography services.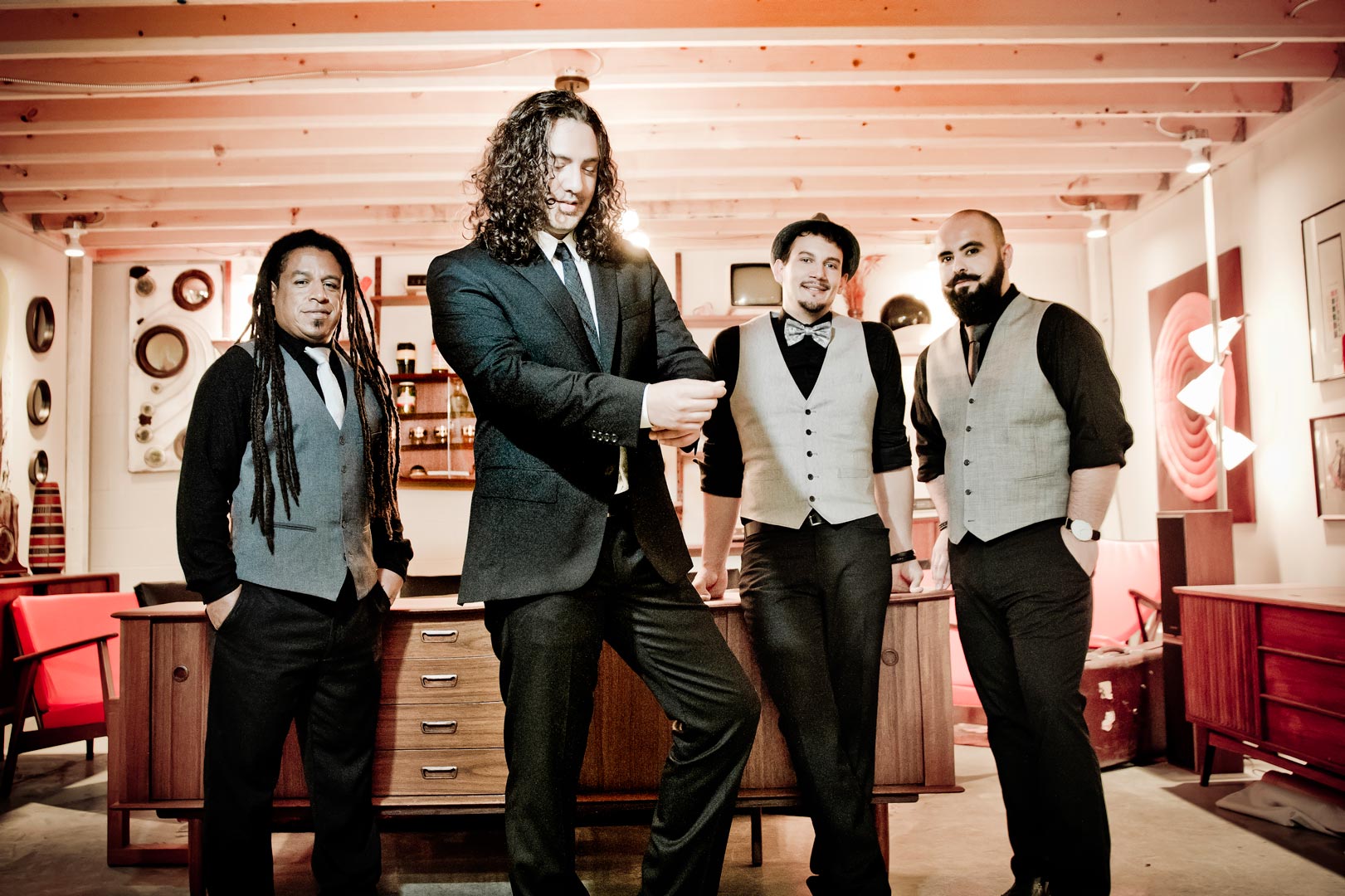 TORONTO'S BEST WEDDING BAND
We know you want your wedding to be a once-in-a-lifetime experience (hopefully!), so we work with you to make sure that your special day exceeds your expectations. From curating the perfect setlist to timing songs and announcements to match the ebb and flow of the evening, we're team players with a keen eye for detail that work with you to make sure you get hitched without a hitch and have that magical evening you've been dreaming of.
October 16, 2019
Planning a wedding is one of the most time consuming and challenging things you will ever do. Everyone wants to get it perfect. They want to
[…]
August 17, 2018
Music plays a large role in wedding planning for many couples. It can make or break the wedding reception, and it will set the tone for
[…]