About Our Photography
Marc Joseph, the founder and owner of  MJB Entertainment (MJBE), began his career as a teenage photo assistant. More than two decades later he has evolved into one of the country's most revered wedding and event photographers. Working alongside a team of the very best photographers that Toronto has to offer, MJBE prides themselves on offering reduced rates without ever sacrificing quality.
Whatever the event, MJBE can deliver high quality photography that captures all of the special moments along the way.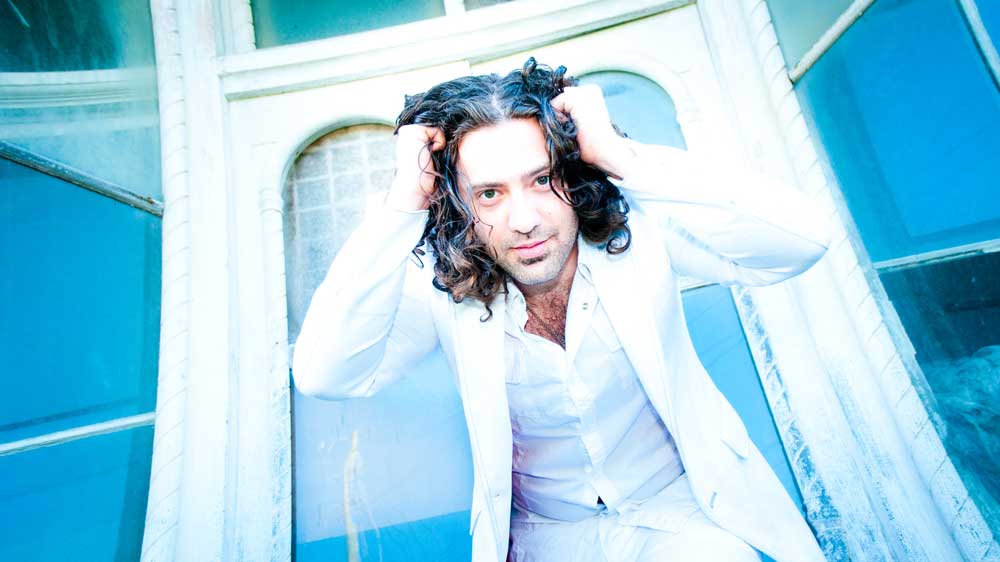 Wedding Photography
MJBE has photographed hundreds of weddings over the years, so you can trust that we won't miss a moment on your big day.
Maternity Photography
Allow us to capture some of the most important moments of your life. Whether you're expecting or the baby has already arrived, MJBE will deliver high quality photos that will last a lifetime.
Event Photography
Music, corporate, birthdays, you name it. Whatever your event, MJBE will take shots that exceed your expectations.
Hair, Makeup, and Modelling Photography
MJBE can run your photoshoot for hair, make up, modelling, clothing and more. We have years of experience at making your art come to life.
Book Us
Interested in booking MJBE for your next photoshoot? We're so excited to capture your special moments for you. Fill out the form to the right to get started. We'll get back to you shortly.