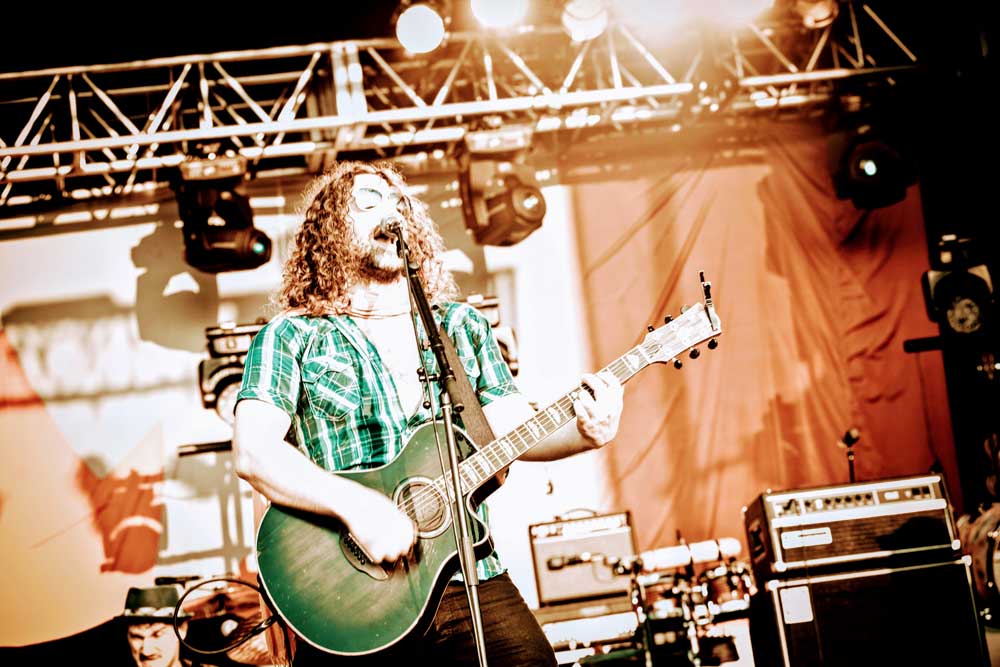 The Marc Joseph Band will once again be headlining the Brampton Rib'n'Roll Fest in Brampton's Gage Park. We will be the closing set, playing live music from 5:30-7PM on Sunday, May 28th 2023.
Come out and indulge in the GTA's best Ribs, grab a cold beverage, and rock out with the Marc Joseph Band!
This family-oriented event helps to support the Rotary Club of Brampton, and all of the fantastic children's charities they help to support. The Rib N Roll Fest is running from May 26-28th.
We hope you'll join us for this can't miss event.